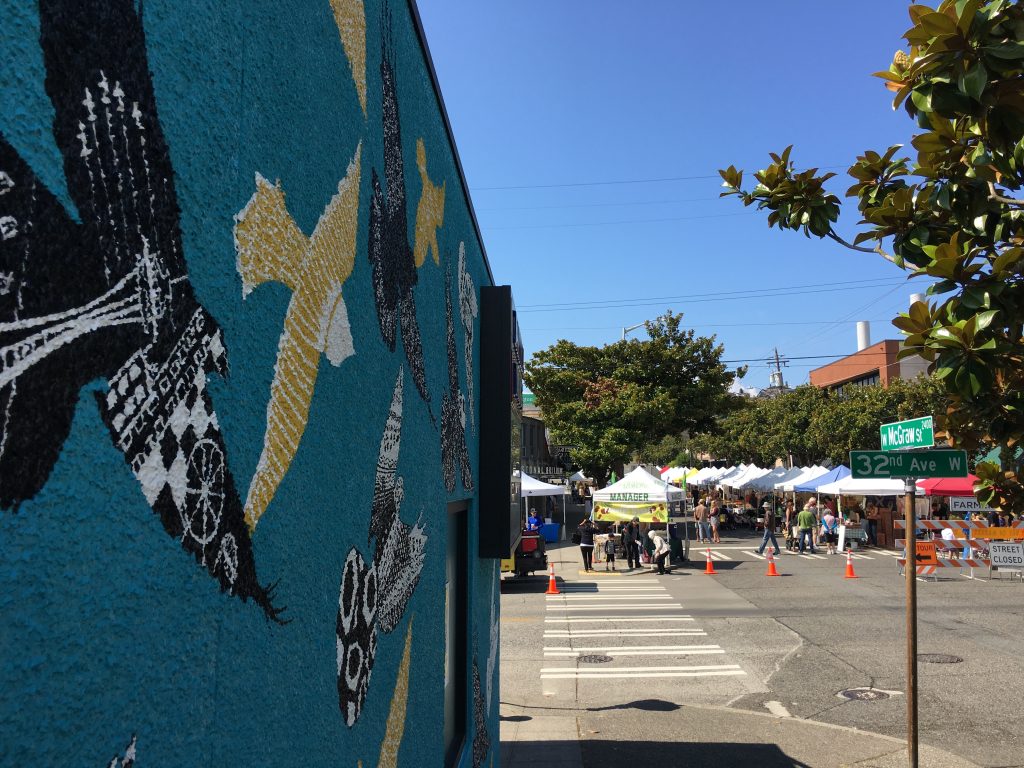 COVID-19 Resources & Guidance
The coronavirus continues to affect our local economic ecosystem. Below are a number of programs and guidance available to businesses, including resources from the Seattle Metro Chamber and its partners. We provide regularly updated COVID-19 response resources and toolkits from city, county, state, and federal governments, the Association of Washington Business, and other Washington State-based Chambers of Commerce.
Recent updates
---
Toolkits & Reopening Resources
Back to Work Toolkit
Tools, templates, checklists and guides that fit the practical needs of many company leaders to build a safe plan to help you and customers thrive. Toolkit has been developed by Madrona Venture Partners, alongside the venture community, leading tech, retail, and aerospace companies, and the Seattle Metropolitan and Bellevue Chambers of Commerce.
Reopening, Unemployment, and Resources for Small Businesses
Updates on three key topics that we know is on your minds – GREAT resources for small businesses: Comprehensive and Links, Links, Links

COVID-19 Lease Amendment Toolkit

Working Parent Support Guide
Local, State, Federal & Trade Association Resources for Small Business
Digital Tools for your Business
Personal Protective Equipment