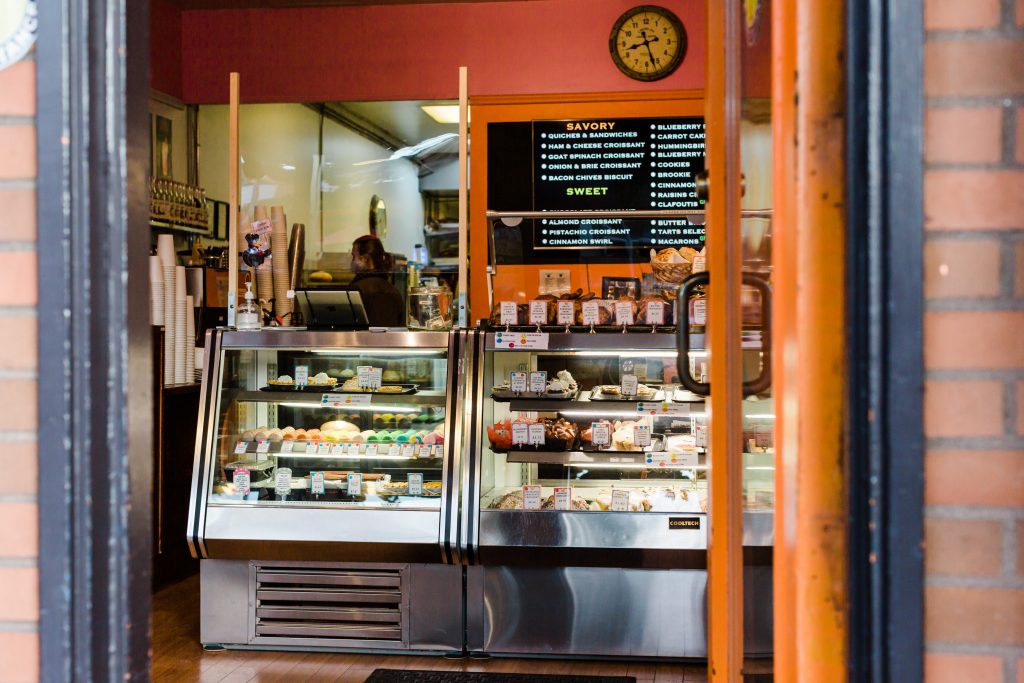 Magnolia Marketplace Exchange
Welcome to the Magnolia Marketplace Exchange – an e-commerce site provided by the Magnolia Chamber of Commerce. The Magnolia Marketplace Exchange shares the unique brands of Magnolia businesses, curates some of Magnolia's best products and services, and connects our local businesses with customers like you. Love Local and check out what's for sale right here at home.
---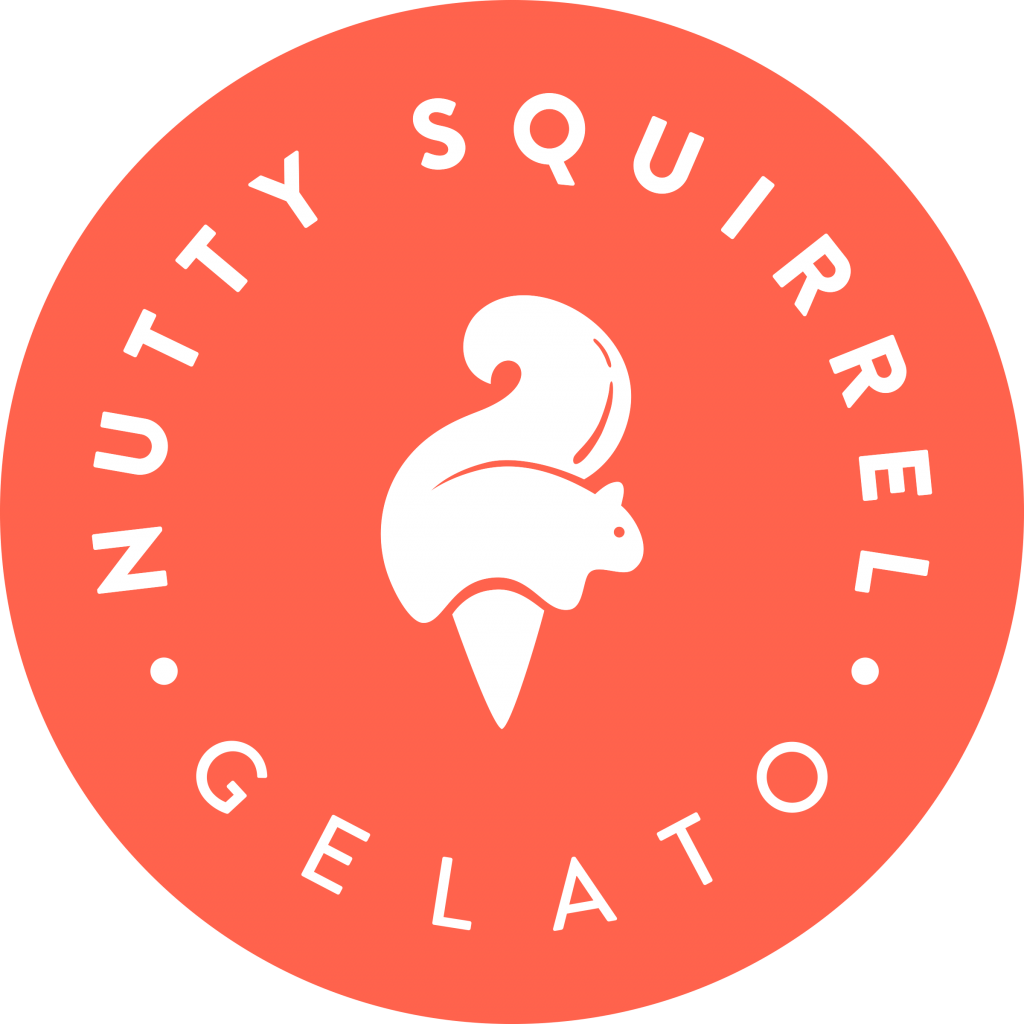 Nutty Squirrel Gelato
www.nuttsquirrel.com
2425 33rd Ave W, Suite B, Seattle, WA 98199
Catering inquiries: Please complete form here: https://nuttysquirrel.com/catering
General inquiries: info@kremaco.com
Expertly crafted, family friendly, and local-centric Italian ice cream with a frequently changing menu of exquisite flavors, homemade one small batch at a time.
We are a family owned small business that cares deeply about our community and local culture
Our name reflects our values as well as our products, which is how "Nutty Squirrel" was born – Squirrel is to represent our beautiful, forested surroundings here in the Northwest, and Nutty is who we are! But really… it's a tribute to traditional nut flavors.
Discover true artisanal gelato made with wholesome ingredients
Both traditional and trendy, our flavors change with the seasons. Our case rotates on a monthly basis to provide our customers with only the freshest gelato and sorbetto.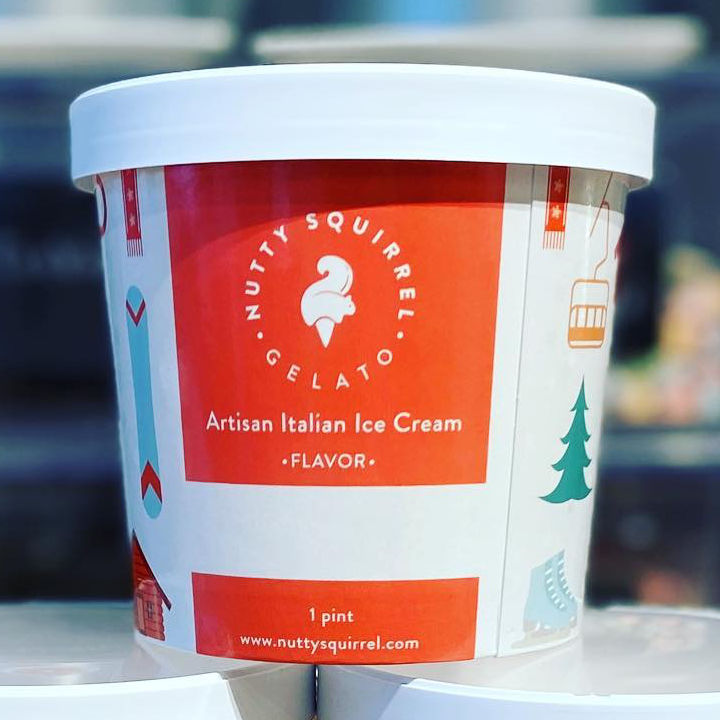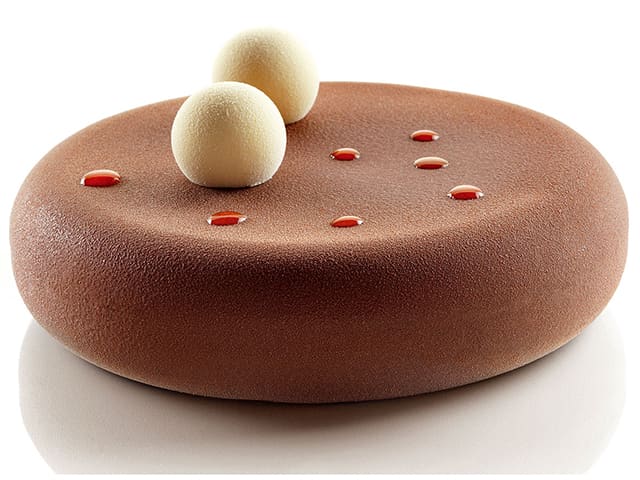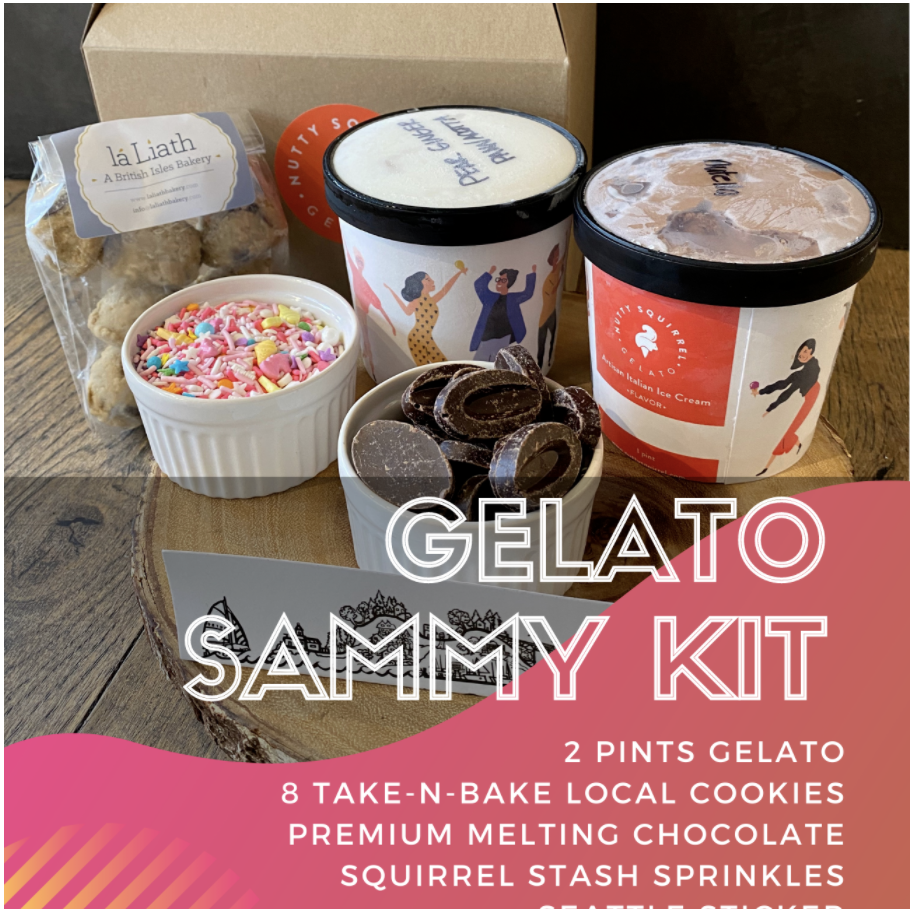 ---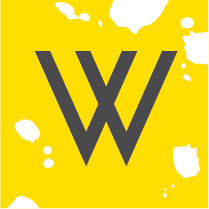 Westerly Studio
www.westerlystudio.com
3315 W. McGraw, Seattle, WA 98199

Whether you're looking to take a class for yourself, art enrichment for your kids, birthday parties, any party, sell and showcase your goods, teach a class … goodness, the list goes on! Please come to us with your ideas, your art or just a willingness to create. Westerly Studio is that kind of space.
Please look to our website for more details or contact Julie at hello@westerlystudio.com