Affinity Senior Transitions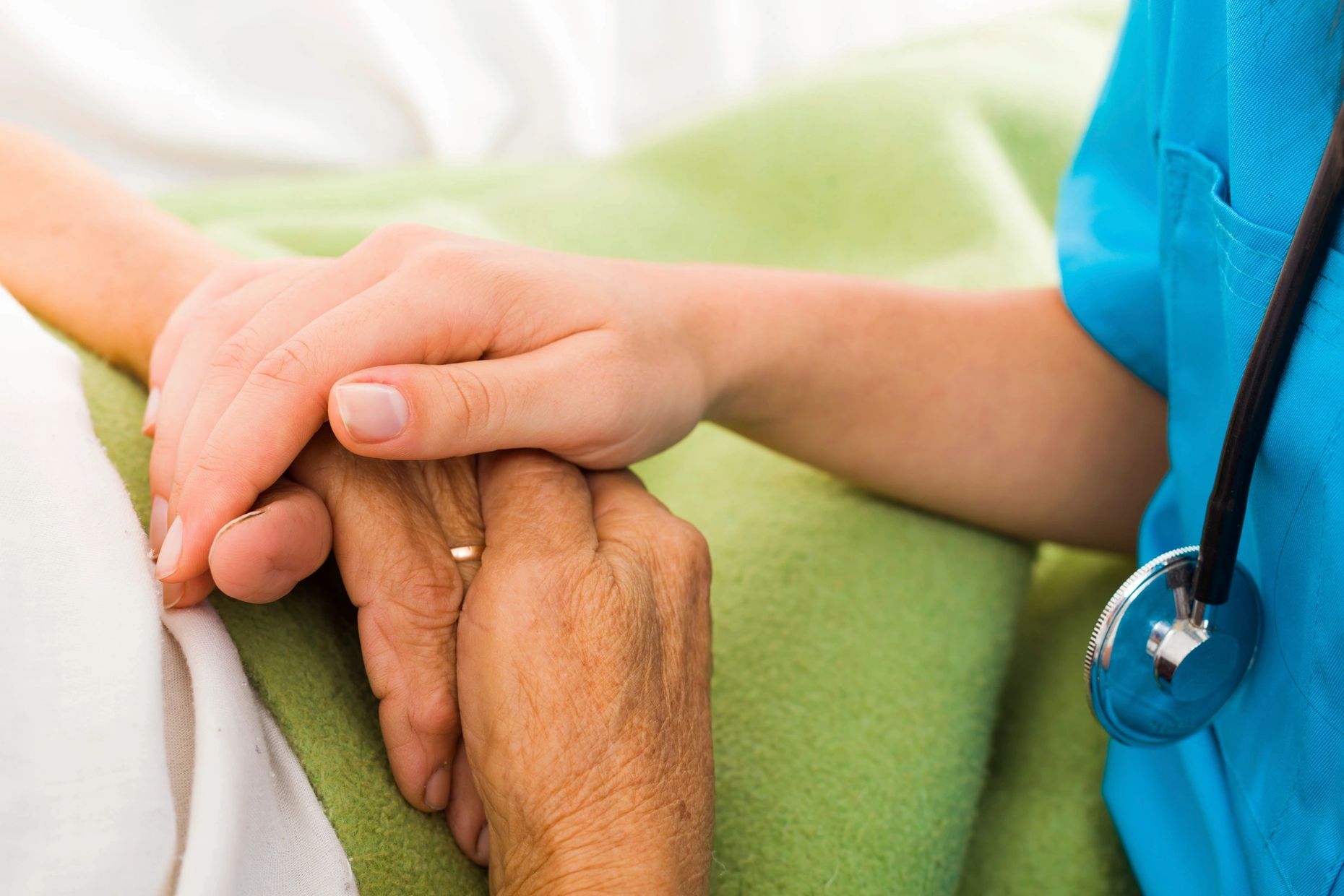 Your senior care consultant is your partner in the process of locating and choosing the best care option for your loved one, assisting you in every stage of the placement process. From assessing the needs of your loved one to securing placement with the right care facility or in-home service, the Affinity Senior Transitions Senior Living Consultant will be there for you and your family.
Because Affinity Senior Transitions has more than thirty years of experience providing Senior Living Options, we are experts in available senior care options and assisted living communities. We can offer the benefit of decades of experience, professional resources, and a deep understanding of the placement process .
1911 SW Campus Drive
#323
206.499.3224