Edward Jones Financial Advisor – Dennis Williams, Jr.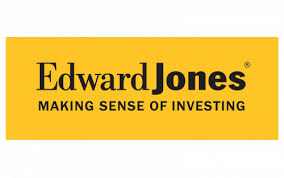 Life puts everything into perspective. Being thankful and present does too. I have been given so much and thus want to be a resource for those who give of themselves daily. I am here to help simplify my clients' financial lives. I want to create personalized strategies and collaborate with my clients throughout their lives. I especially enjoy the human aspect of this business – making money personal and giving your plan a purpose.
Our Values: Partnership, Trust, Transparency, Community, Dedication, Client Focused, and Gratitude
I enjoy working with busy professionals, business owners and families who value advice and prefer to leverage expertise in the pursuit of life's priorities.