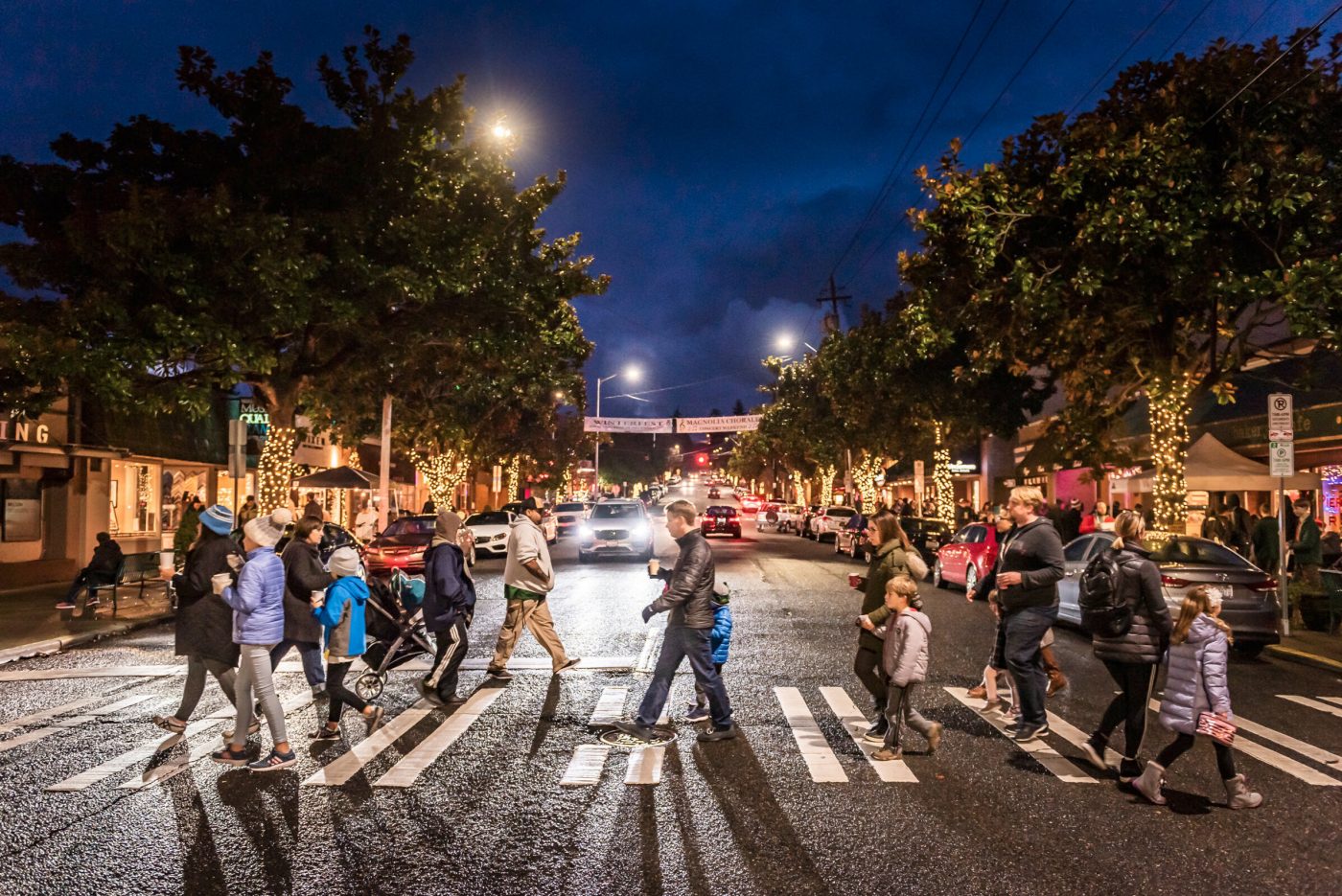 We are better together
Winterfest
December 2nd
Afternoon through the evening hours
Updates
Raffle Winners Unclaimed: 429881 & 911462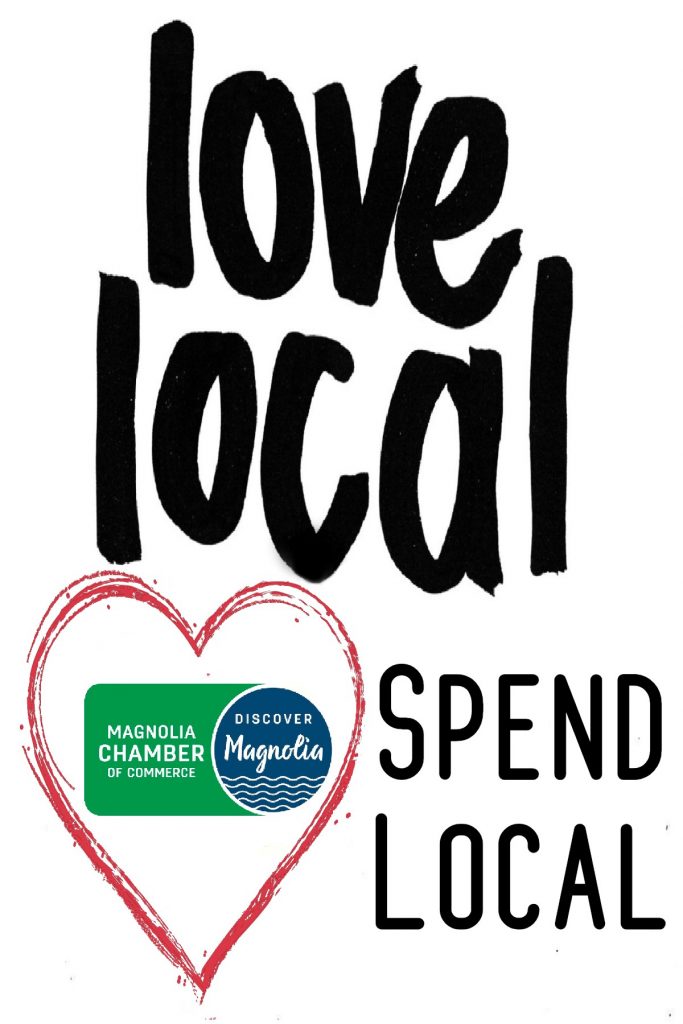 Magnolia Chamber of Commerce is dedicated to promoting the Magnolia business community. We work with our members to make Magnolia a great place to live, work, and thrive.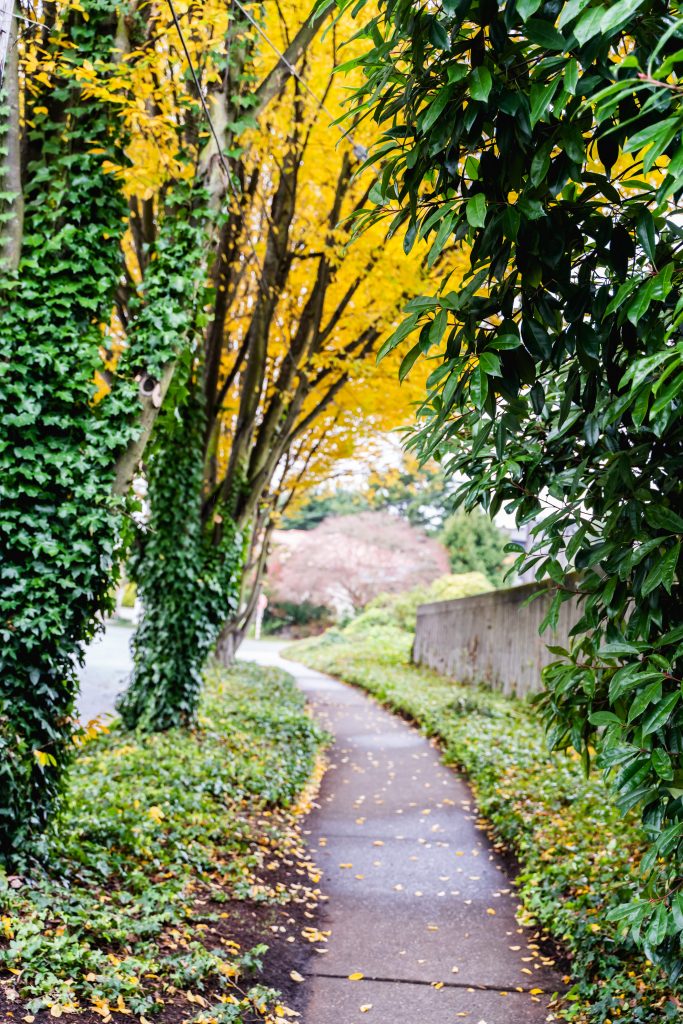 Magnolia Chamber of Commerce is your business and community network. We're made up of hardworking individuals representing small business owners, retail stores, light manufacturing firms, service providers, hospitality entrepreneurs, and engaged community members. Together, we invest time and experience to better the economic and community climate of Magnolia's various business districts and neighborhoods.
Community projects
Your Magnolia Chamber of Commerce is always hard at work at the hub connecting members and donations to help realize a better, stronger neighborhood. See how you can become involved through volunteerism and donations. When we work together, we can do great things in Magnolia!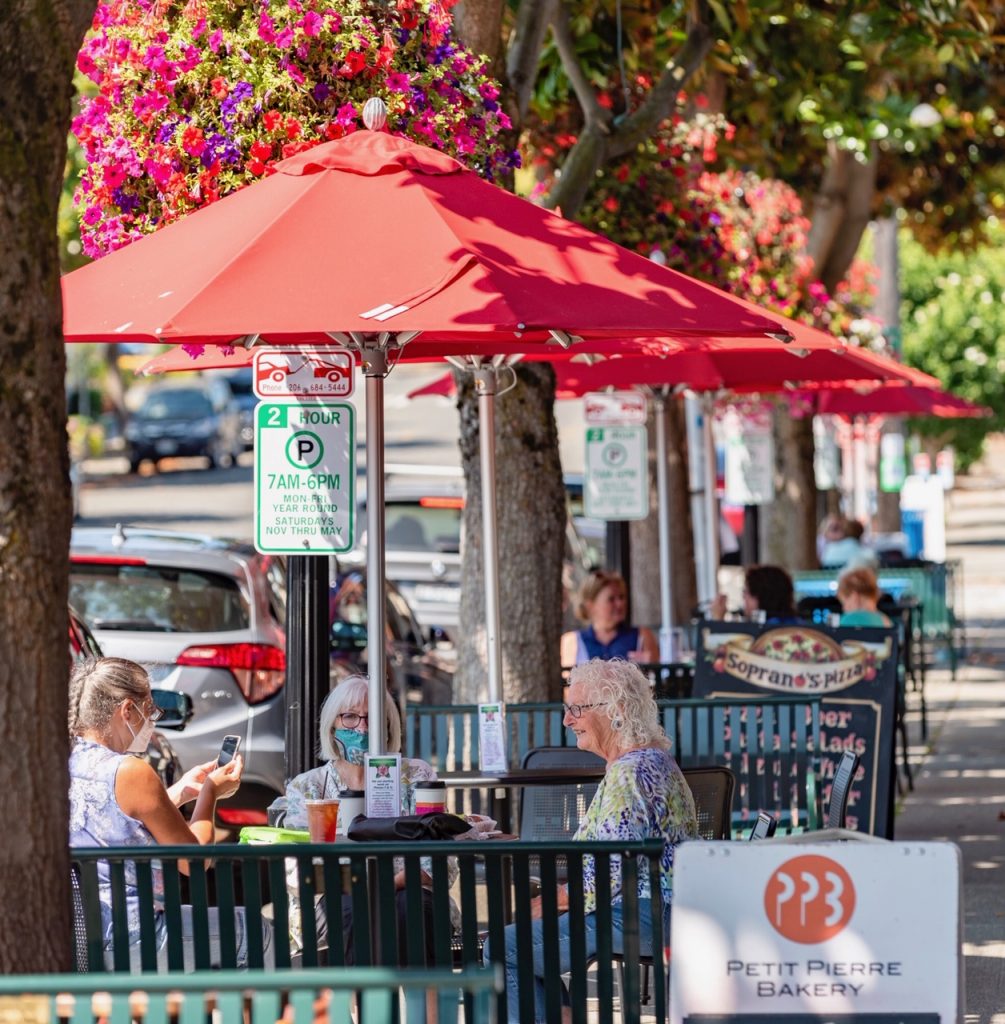 The Magnolia Chamber of Commerce unites the community to help us grow and thrive. We are stronger and better, together.
Local businesses