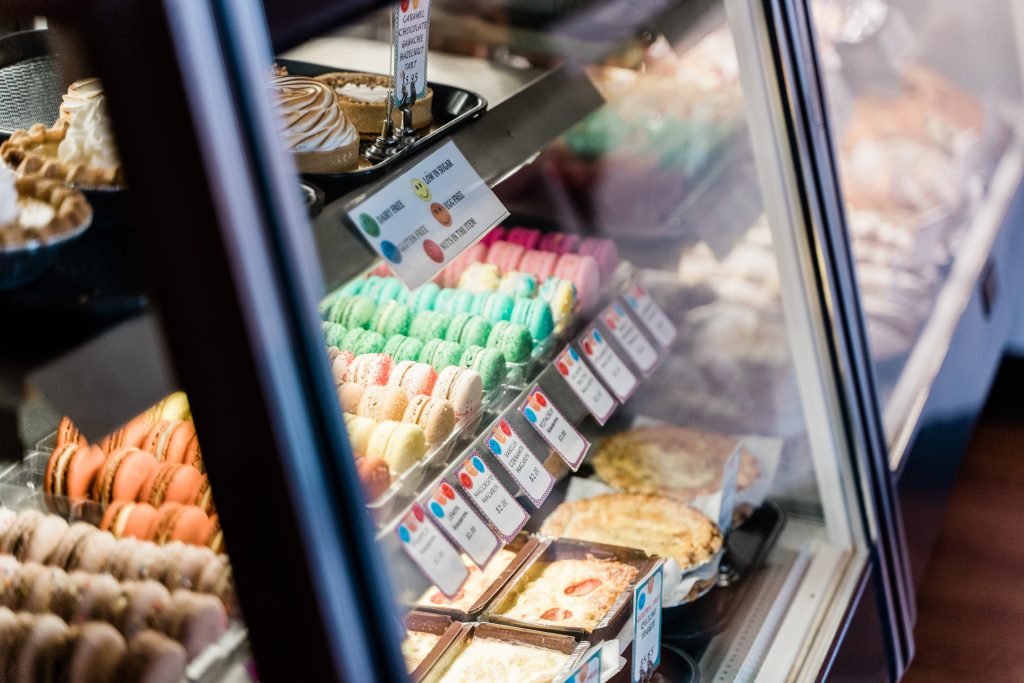 Love Local
Magnolia features several unique business districts with pedestrian friendly mixes of boutiques and retail stores, an array of professional services, coffee shops and bakeries, health and beauty spas and a plethora of dining experiences.
A Right Place for Seniors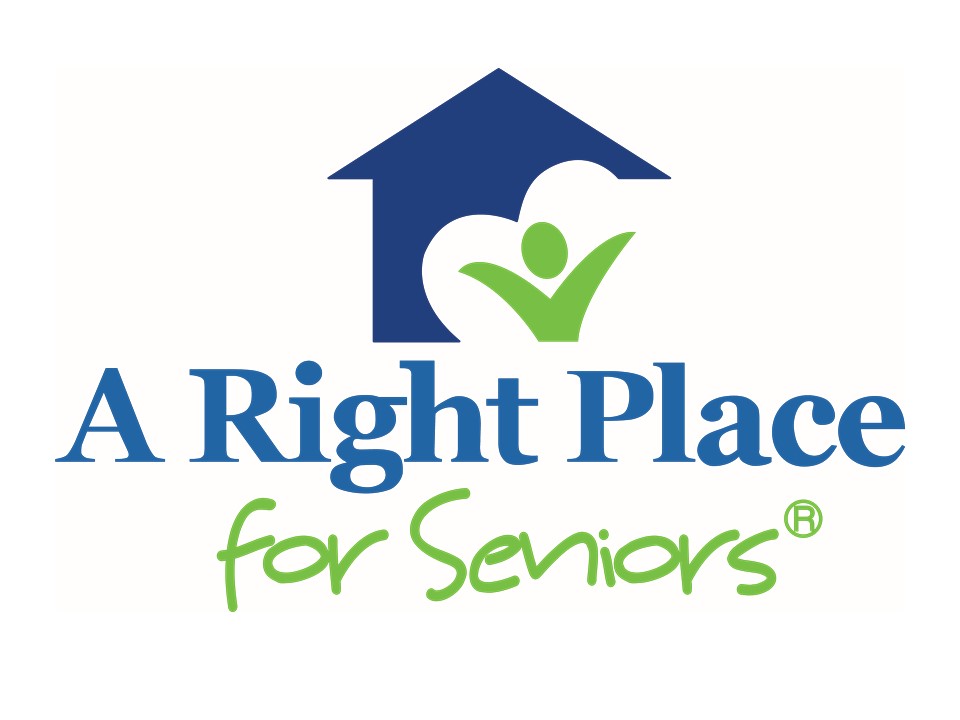 With a Right Place for Seniors in the Greater Seattle region, I give FREE personalized senior residential care community locating services. Families and seniors can find comfort as I take the stress out of finding the right place to call home by walking with you through the entire process. It is my honor to serve you as if you were my family. Contact me anytime.
P.O. Box 1591
Mukilteo, WA 98275
360.209.5667