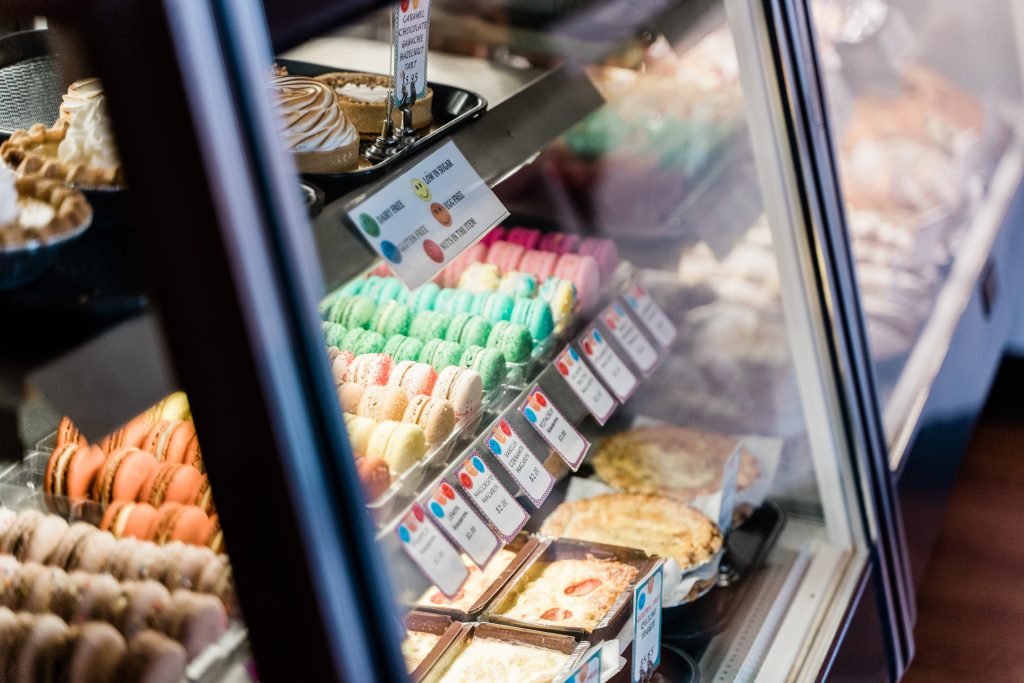 Love Local
Magnolia features several unique business districts with pedestrian friendly mixes of boutiques and retail stores, an array of professional services, coffee shops and bakeries, health and beauty spas and a plethora of dining experiences.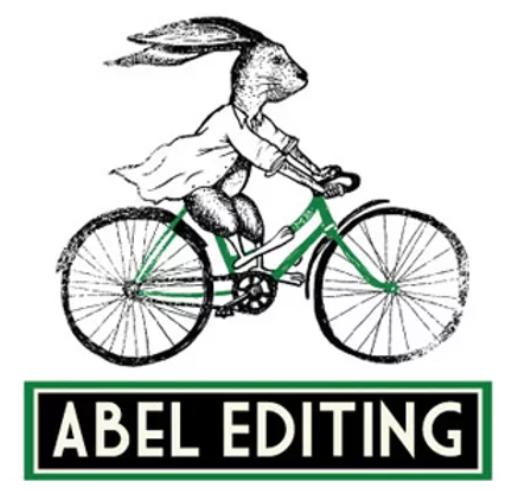 Professional editing and writing services that keep you moving ahead
Greetings Magnolia neighbors! My name is Mary Beth and I am an editor and writer. I love living in Magnolia with my family. My specialties are science and science education editing and writing. My interests also include all types of editing and writing work, self-publishing, and writing coaching for new writers and for people for whom English is a second language.