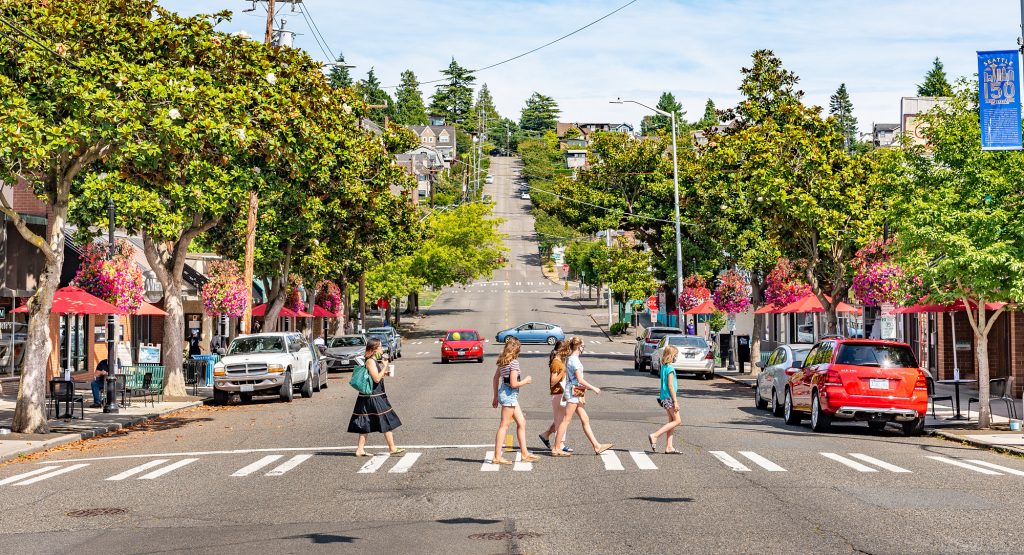 About Magnolia Chamber
Chamber of Commerce Mission
The Magnolia Chamber of Commerce adds to the vibrancy of our community by fostering connections between Magnolia's businesses, residents, and community groups.
Administrative Team
Our administrators provide exceptional personal service to our community members and businesses. Please email info@discovermagnolia.org if you're interested in volunteering in our community or to learn more about the Magnolia Chamber of Commerce.
Executive Director
Jason Thibeaux
Bookkeeper
Equip Bookkeeping
Ambassadors
Tara Eintracht (chair), Kimberlee Cessna, Ryan Hemmert, Cheryl Gennaios, Dennis Williams Jr., Angela Woodard, Michael Salazar, Heidi Grossman, Shannon Praetorius, Kelly Kasper, Kelda Nelson, Erika Nelson, Bill Whitham, Catherine Elliott, Dani McDonough
Board Members
Our board members are business owners and community supporters that organize and lead committees of volunteers. Together they create community events, conduct marketing efforts, implement Magnolia beautification projects, manage budgeting and grant-writing, make connections with other businesses and the larger community, and more.
We are powered by dedicated business and community volunteers. We welcome your contributions. Please use the contact form if you are interested in volunteering.
PRESIDENT
Tom Powell
Key Bank
VICE PRESIDENT
Ann Goos
Consultant
SECRETARY
Taylor Schmidt
Community Member
TREASURER
Joan Enticknap
Community Member
PAST PRESIDENT
Daniela Eng
WBL Services
Chamber Chat
Welcome to Chamber Chats, a great way to learn more about businesses and business leaders in Magnolia.
The Chamber Chat concept is simple, yet highly informative. We sit down with business and community leaders for-one-on-one interviews on topics of interest to our Magnolia neighborhood and local business.
Follow us on the Chamber's YouTube channel and learn more about the faces behind our Magnolia businesses and organizations.
Monthly Newsletters
Donate Today
The Magnolia Chamber of Commerce is powered by event proceeds and generous donations from individuals, families and corporations.
We appreciate your support!