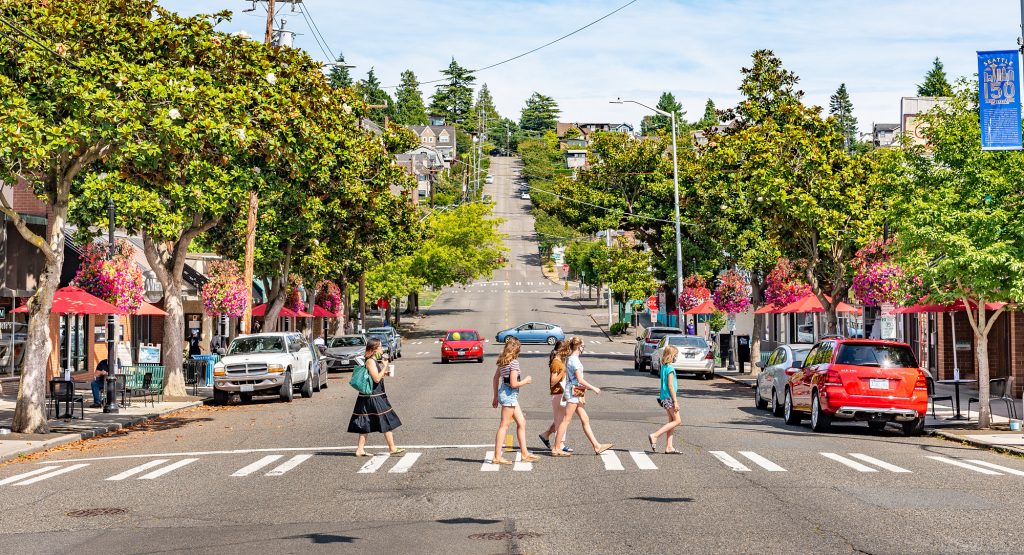 About
Chamber of Commerce Mission
The Magnolia Chamber of Commerce adds to the vibrancy of our community by fostering connections between Magnolia's businesses, residents, and community groups.
Administrative Staff
Our administrators provide exceptional personal service to our members and the community. Please contact us at info@discovermagnolia.org if you are interested in volunteering or to learn about our organization.
Executive Director
Jason Thibeaux
Bookkeeper
Libet Wallblom
Communications Coordinator
Sam Everitt
Ambassadors
Deb Bluestein, Cheryl McQuiston, Dennis Williams Jr., Wes Walls
Board members
Our board members are business owners and community supporters that organize and lead committees of volunteers. Together they create and execute events, conduct marketing, implement beautification projects, do budgeting and grant-writing, make connections with other businesses and the larger community, and more.
We are powered by dedicated business and community volunteers. We welcome your contributions. Please use the contact form if you are interested in volunteering.
PRESIDENT
Daniela Eng
WBL Services
VICE PRESIDENT
open
SECRETARY
Taylor Schmidt
Community Member
TREASURER
Bill Whitham
Community Member
PAST PRESIDENT
Pat Craft
Windermere Real Estate
Tom Powell
Key Bank
Joe Palumbo
Vice Athletics
Joan Enticknap
Community Member
Colleen Cook
Cook & Bartlett
Ann Goos
Consultant
Kathie Claypool
Community Member

Christopher Kirk
Community Member
David McDonald
Community Member
Rory O'Sullivan
Mainspring Wealth Advisors
Carol McDonald
Community Member
Dani McDonough
Upwell Mortgage
Newsletters