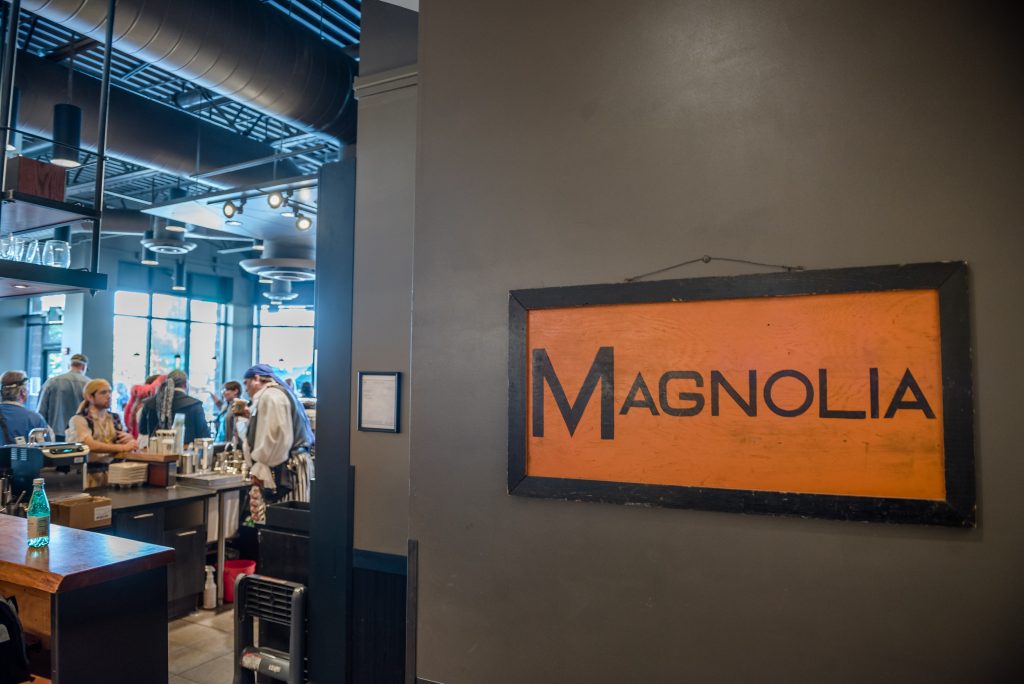 Business, Family & Individual Memberships
Join the Magnolia Chamber Today!
Magnolia is the perfect mix of small town feel and vibrant business community. The Chamber of Commerce has been working for over 60 years to support and improve both aspects. We need your support to bring even better ideas, mix of business and community involvement to the elite levels. Be a part of a team working for the good of this great community.
"I highly recommend a new business joining the Chamber because of the countless opportunities to help grow your business! Examples such as business spotlights, social media posts, sponsorships, and of course the connection and support of the other members."
Kimberly Johanson- Barre3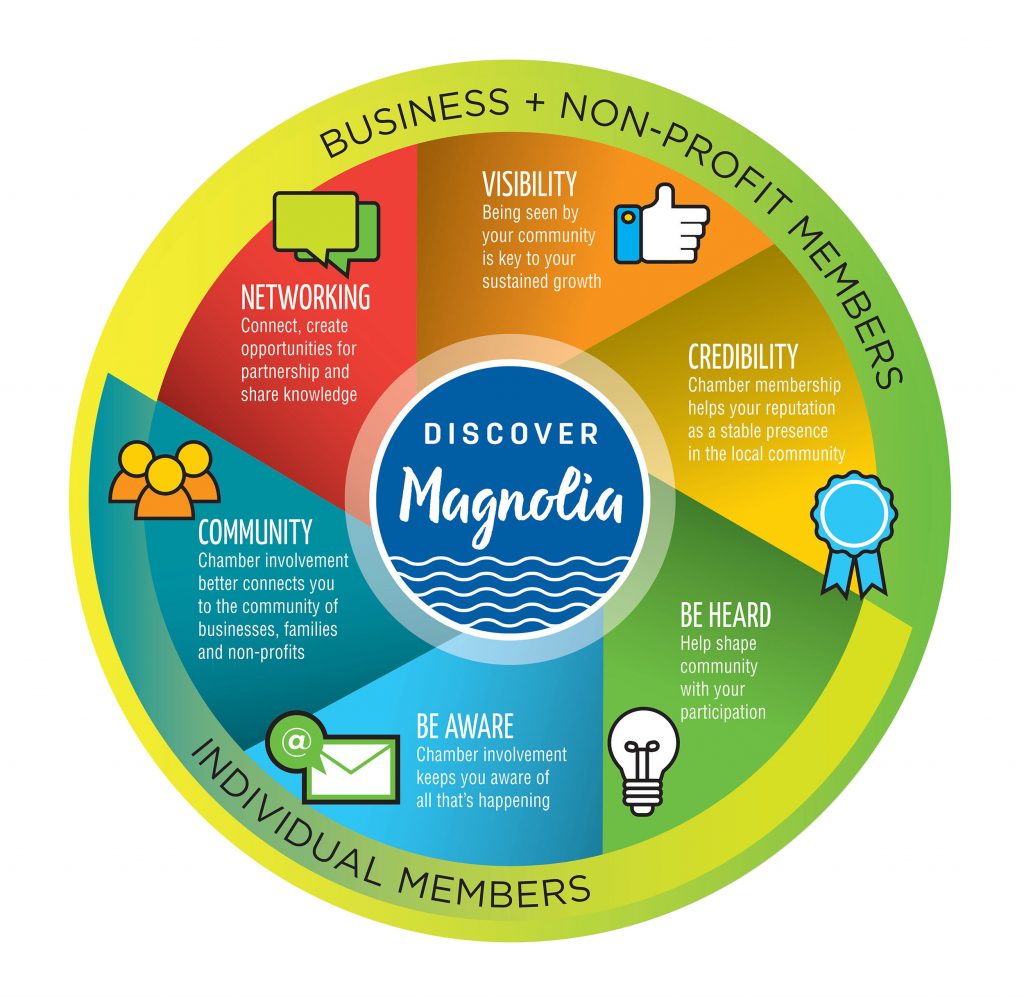 Businesses
We have 3 tiers of membership for our business members based on the size of their organization. All tiers give you a way to Increase your visibility and connect with other merchants and our local community, as well as:
Mix & Mingle and Education Meetings: networking, business education and resources, community involvement.
FREE membership with the Seattle Metropolitan Chamber of Commerce for small businesses under 15 employees: a $500+ value! CONTACT US for details.
Business listing: An interactive, searchable directory of all of our businesses that you can maintain with descriptions, logo, contact information and images.
Meet your potential customers: Participate in events such as the Farmers Market, Vino in the Village, and Summerfest.
You can schedule a 15 minute phone call today to ask questions about membership. Schedule HERE.
Families & Individual Supporters
Add your voice by joining the Chamber of Commerce. There are many benefits, such as:
Discounts on Special Events: Vino in the Village discounts on tickets, and other brand new events like Oktoberfest!
Member Events: You are invited to member-and-guests events
Support local businesses: A thriving economy benefits everyone!
Social Events: Fund free community events including Winterfest, Village Trick or Treat, and wine walks, so all Magnolians can enjoy fun events all year!
Be part of the conversation: Let your voice be heard! As a voting member, you influence what we do.
You can schedule a 15 minute phone call today to ask questions about membership. Schedule HERE.
Other ways you can support
Donate
The Chamber of Commerce is powered by event proceeds and generous donations from individuals, families and corporations. Thank you for your support!
Volunteer
Jump in and help make the Chamber of Commerce a success. We are always looking for help with events, social media, website, and more. Do you have a special skill?