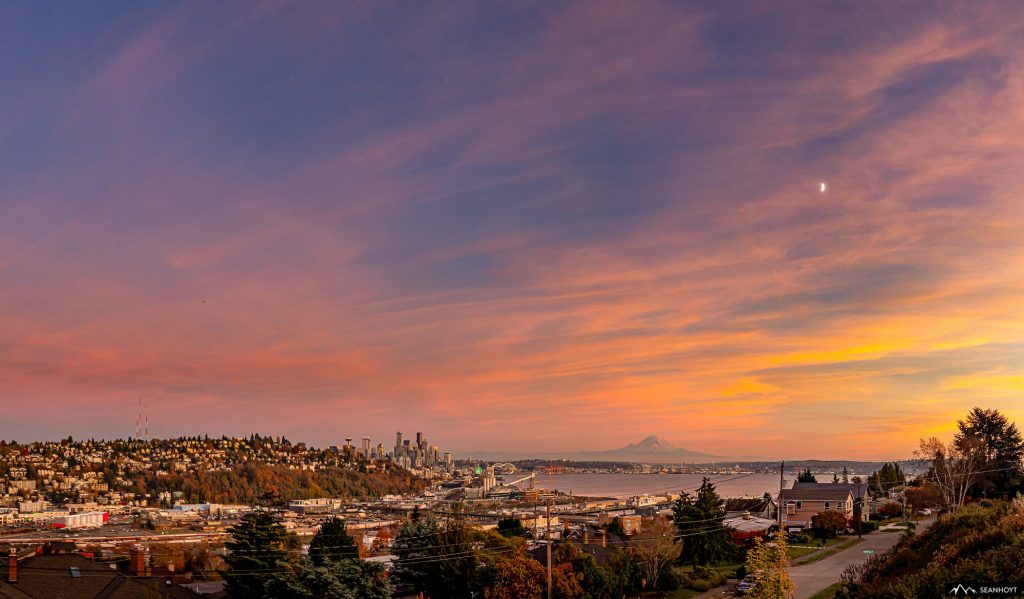 Contact us
The Magnolia Chamber of Commerce strives to provide the best service possible.
Our members are our most important assets. We aim to be highly responsive and approachable to our members and the community.
Want to learn more about the Chamber's services? Have an idea on how to improve Magnolia? We look forward to working with you.
Executive Director
Jason Thibeaux
jason@discovermagnolia.org
206-618-1589
Contact us at info@discovermagnolia.org
Mailing Address
Discover Magnolia /
Magnolia Chamber of Commerce
3213 W Wheeler St #42
Seattle WA 98199
Discover Magnolia / Magnolia Chamber of Commerce, is a 501(c)6 not-for-profit organization. In late 2020, a new nonprofit Magnolia Better Together was formed as a 501(c)3 to help support specific activities of the Magnolia Chamber of Commerce. Donations to support community events and certain activities will now be tax-deductible per the IRS. Learn more here.