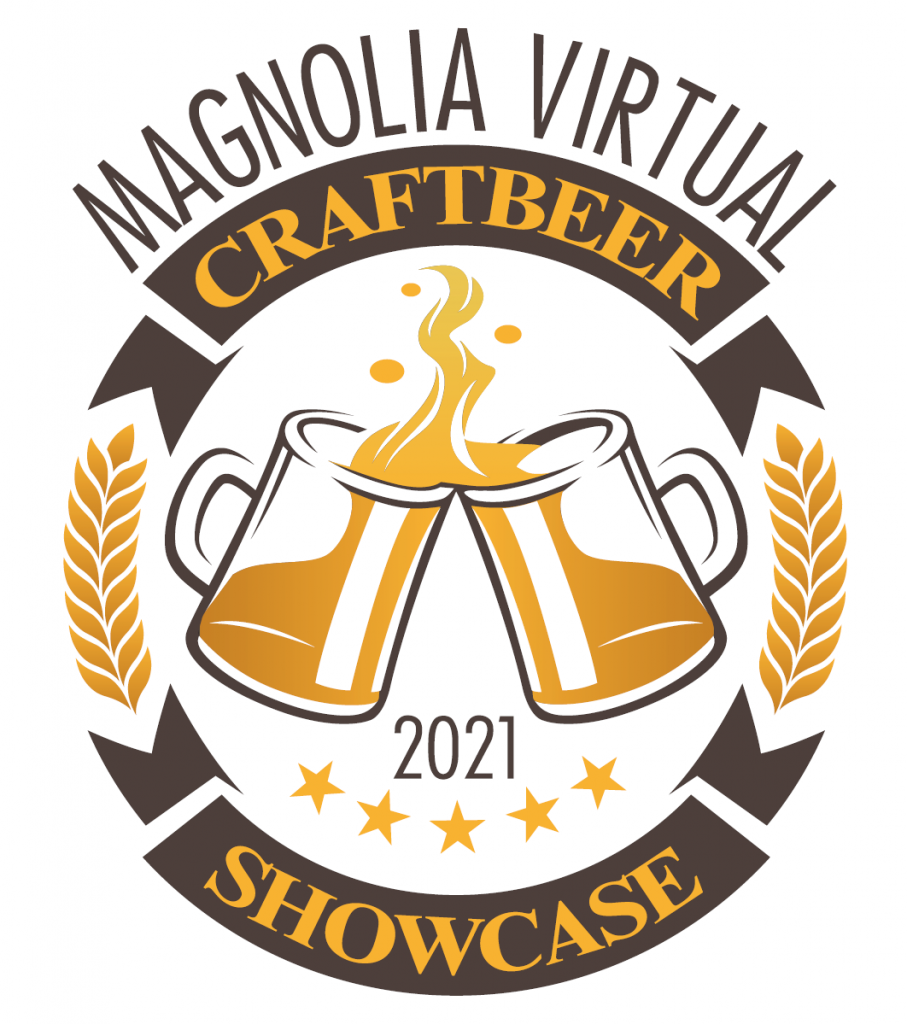 Virtual Beer Tasting and Macarons – great experience, creative pairings
Join Dirty Couch Brewing, FigureHead Brewing Company, and Petite Pierre Bakery for a fun, informative virtual beer tasting event on Monday, May 24th starting at 6pm. Join other beer aficionados to learn more about our local breweries and enjoy some of the best treats to be found Magnolia.
For just $50 dollars, you will pick up four specialty beers locally handcrafted and brewed right here in Magnolia. You will also pick up 4 macarons from Magnolia's renowned Petite Pierre Bakery. You will receive the following:
Rainier Fog (Stout)
Midwatch (Belgian-style Dark Strong)
Sisyphean nightmare (Orange Blossom Sour Saison)
Divorce Reception (Hazy IPA)
Caramel, Rasberry, Chocolate and Key Lime Macarons.
Pickup is available at the Figurehead Brewing Company , Dirty Couch Brewing or Petit Pierre conveniently located in Magnolia. For an additional $5 dollars, you can have your four beer flights delivered to your home if located in either the Magnolia, Queen Anne, or Ballard neighborhoods. Once your beer flight is safely in hand, please join the two local brewing companies – and fellow beer loving neighbors – to virtually learn more about the beer brewing process, tap lists, and more.
After you sign up we will send you a link to register for the Zoom and give you more information on pick up dates or delivery windows.
---
Your cart is empty.