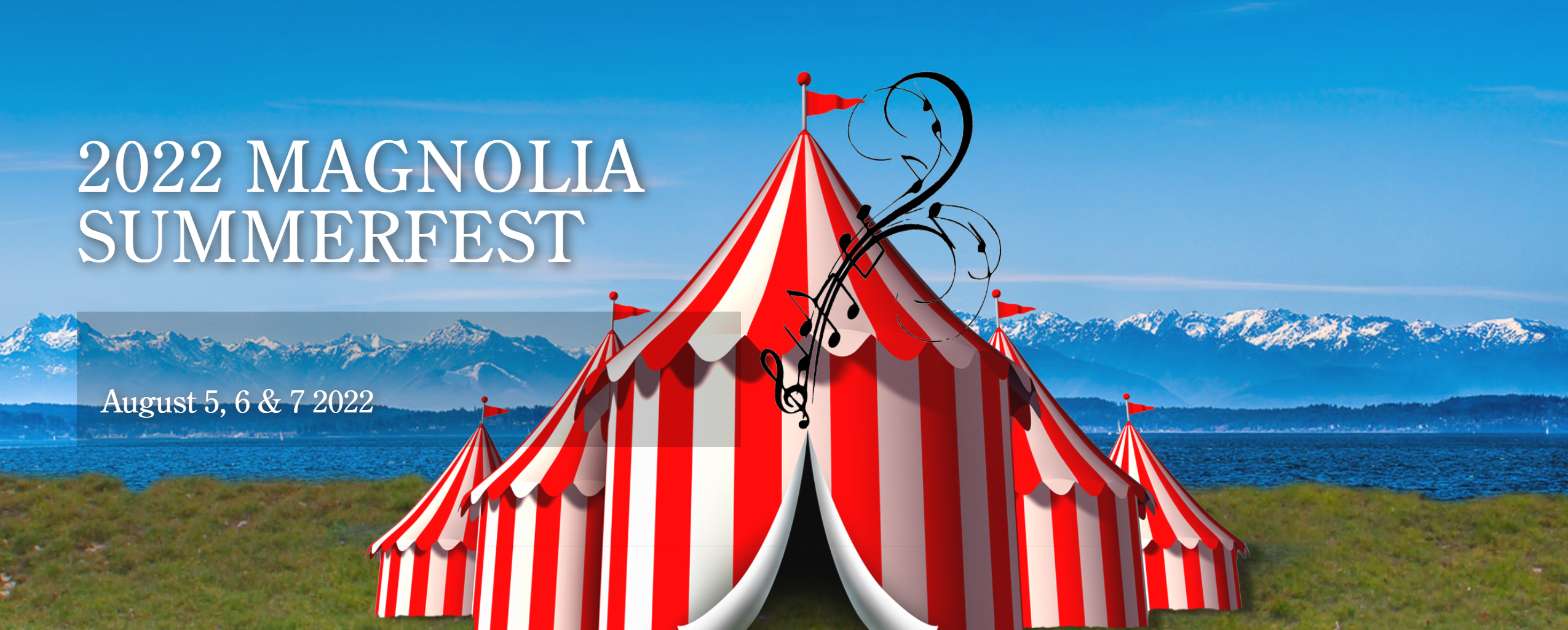 Summerfest Informational Meeting
27 June 2022 @ 6:30 pm

-

8:00 pm
Summerfest is coming back and we need you to help make it a big success. There will again be live music, beer garden, bouncy houses, vendors, our very own Magnolia parade and more. That is assuming we have the manpower to make it happen.
The misperception from some is that Summerfest is run by some outside event organization or some paid entity. That could not be further from the truth. This is a Magnolia event only made possible by volunteers from this very community.
So, how do we make sure Summerfest is back in a strong way this year and for years to come? We need most of you to play some part. There are untold opportunities to volunteer that 3 day weekend in big and small roles.
We will have an informational meeting with some of the core planning team of Summerfest on Monday, June 27th. We will be hosted by the staff of Starbucks in the Village (3300 W McGraw St) beginning at 6:30pm.
We will have some bites that night provided by our friends at Metropolitan Market in case you are coming hungry. Starbucks will also have their array of beverages available that night on a donation basis (the registers will be closed down for the night).
Please join us to learn more about this iconic event and how you can help spread the word for the volunteers needed to make it all possible. Remember, there is no paid group to make it all run. It depends upon Magnolia to make it happen. See you Monday the 27th!