Colleen and Byron McCann – Windermere – Magnolia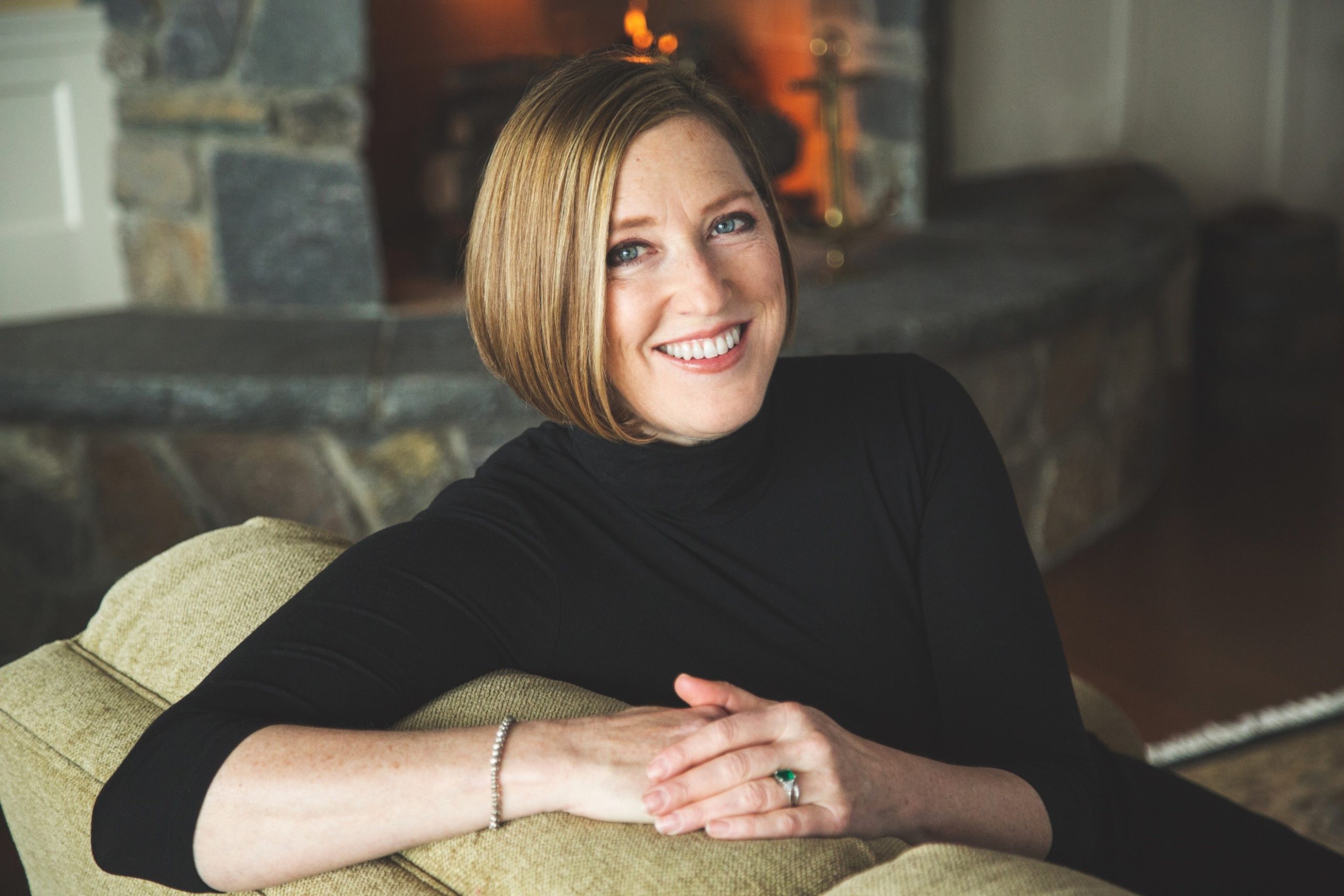 I help my valued clients buy and sell homes with the utmost professional attention to their individual needs from first search to final signing at closing.
I am passionate about connecting with you to identify your priorities and to sell or find your perfect home.
3214 W McGraw St.
Suite 102
206.510.6596