Kathryn Jenkins Attorney at Law PLLC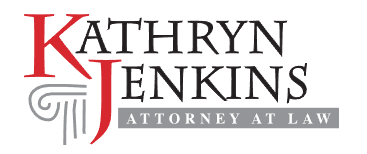 My tenets are the Three C's: Conviction, Compassion and Creative Problem Resolution. I am dedicated to delivering the best possible outcome for each and every one of my clients and in this age of 24/7, I am accessible in real time.
Throughout my career, I have advised and represented hundreds of clients from diverse and varied backgrounds in the most serious Family Law issues they have faced. I believe in effective representation and that all clients should have a choice in attorney selection.
1900 W Nickerson St
Suite 201
206.679.4935