Nicole Bailey | COMPASS Real Estate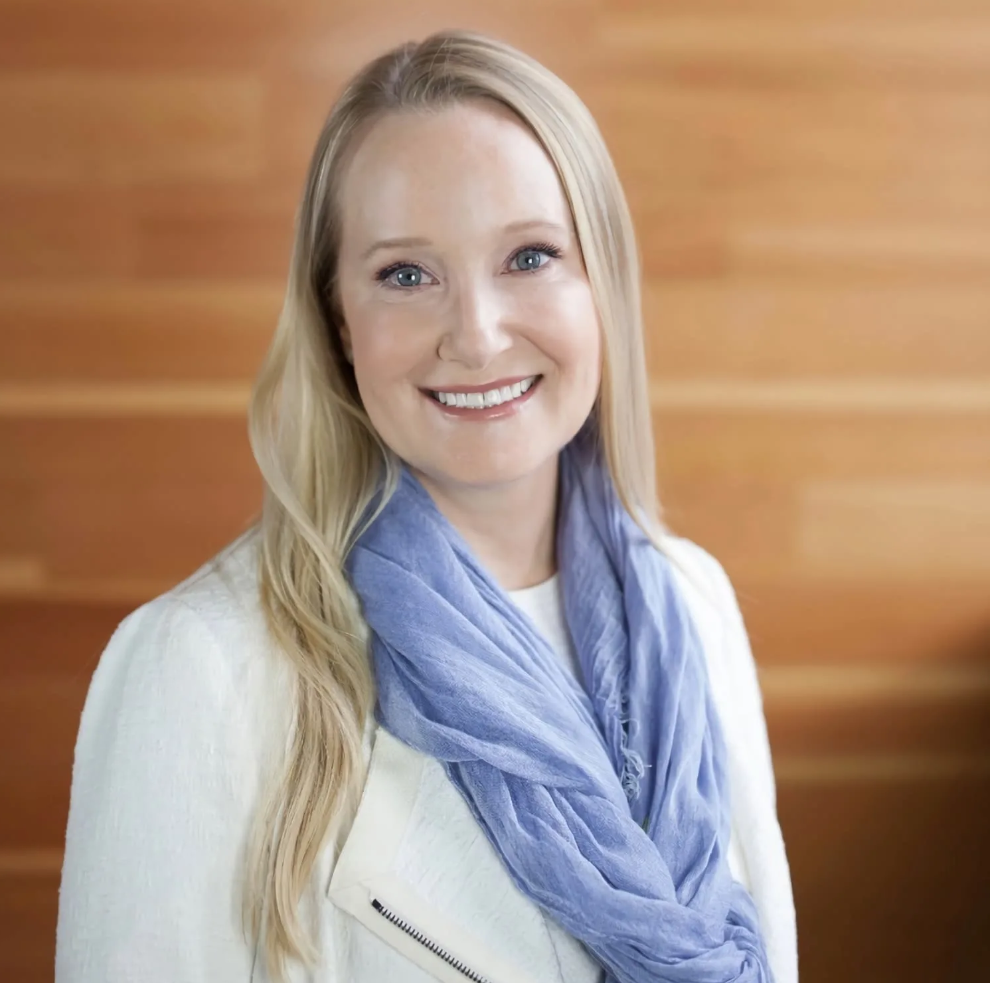 Nicole has worked in several regions and that has created in her a deep understanding of her client's desire to put down roots and find their happy home. She is a can-do problem solver, remaining calm during intense negotiations, always strategizing on her clients' best position, not only anticipating problems but preventing them.
Nicole bolsters her seller's power by recommending a comprehensive knowledge of the property's condition, verifying permits, or requesting surveys when needed. She advises her sellers to have as much information as possible before going to market.
501 E Pike St.
Suite 200A
206.310.7978