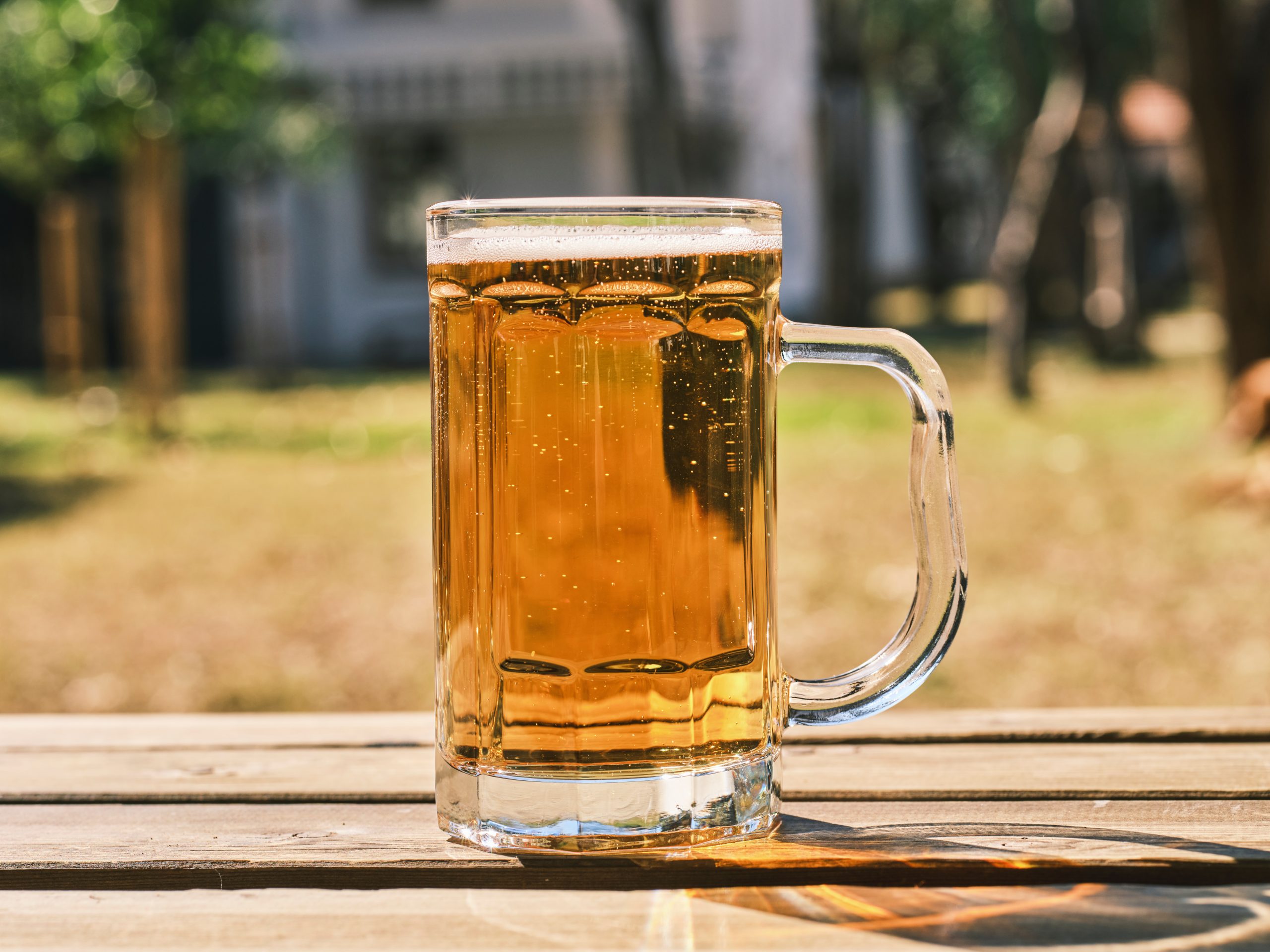 Magnolia Steinwalk
Details
Magnolia Steinwalk in the Magnolia Industrial Area
Featuring Magnolia's Figurehead Brewery, Dirty Couch Brewing, & Bizzare Brewing
July 22, 2023
12 noon to 5:00 pm
$25 per person/promo code for Magnolia Chamber members
Enjoy family-friendly activities, including food trucks, raffles, and live music. You must be 21 to taste and savor beer.
Title Sponsor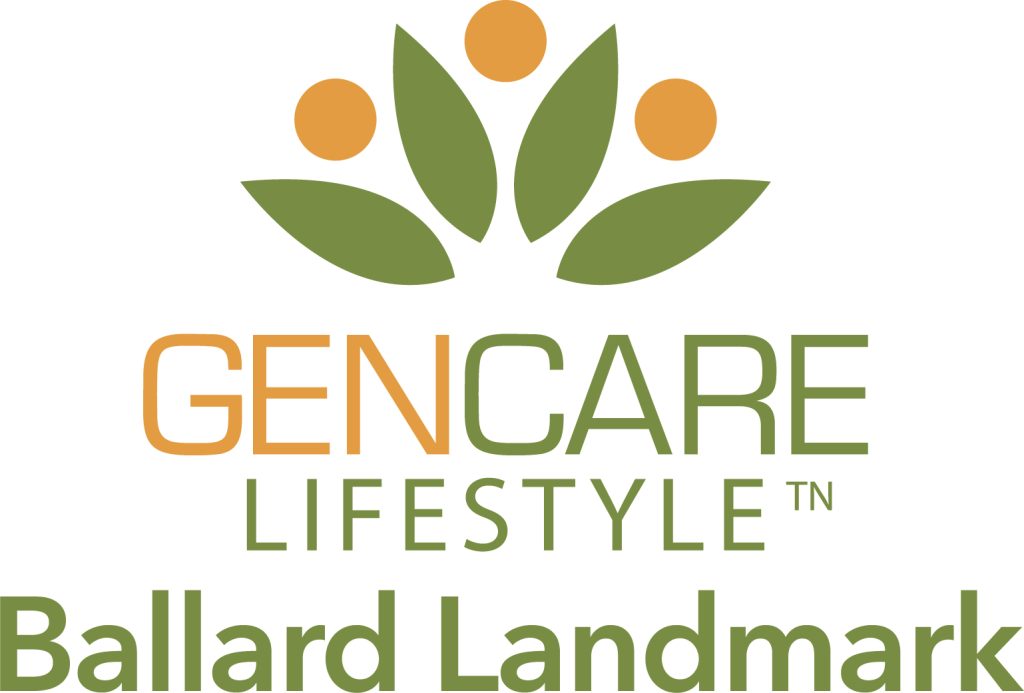 Thanks to our premier sponsor, Ballard Landmark. Ballard Landmark in Seattle meets you where you're at in retirement with a lifestyle experience designed to help you thrive in all aspects of wellness. All surrounded by community in the heart of historic Ballard just steps away from everything that Market Street has to offer from shops to restaurants to vibrant local events.
---
Hop along Magnolia's unique industrial area and join us for Magnolia Steinwalk on July 22, 2023 from noon until 5 pm. Thank you to our participating breweries: Figurehead Brewery, Dirty Couch Brewing, and Bizarre Brewing. All breweries are within walking distance of each other and located in the Magnolia industrial area located due north of the Ship Canal in northeastern Magnolia. The Magnolia Steinwalk will be family-friendly, but you must be 21 to enjoy beer tastings and purchase beer. Magnolia Steinwalkers will also delight in food trucks, raffle prizes with entry, and live music.
Proceeds go to support the Magnolia Chamber of Commerce, which adds to the vibrancy of our community by fostering connections between Magnolia's businesses, residents, and community groups
---
---