November 3, 2023. Thank you to everyone who participated in and voted for the Magnolia Chamber of Commerce's first-ever Halloween Pet Costume Contest held during Halloween in the Village on October 31st. We welcomed over 40 candidates representing dogs, cats, hamsters, and even a Gekko. We named five finalists, and 546 Halloween in the Village attendees voted. Voters represented all age groups, and many, if not most, sported an impressive array of Halloween costumes. Pet lover madness is alive and well in Magnolia.
Thanks also to our partners, Pet Pros Magnolia and Magnolia VCA Animal Hospital, for their generosity in offering prizes to all of our finalists and winners,
Based on the votes, the first-place prize goes to Poodle Noodles! Poodles Noodles received overwhelming voter support and lots of ooohs, ahhhs, and giggles during the judging process. Noodle was a hit – the pot, the meatballs/noodle costume, and the face – what more can we say … creativity, a sense of unbelievable fun, & whimsy won the day.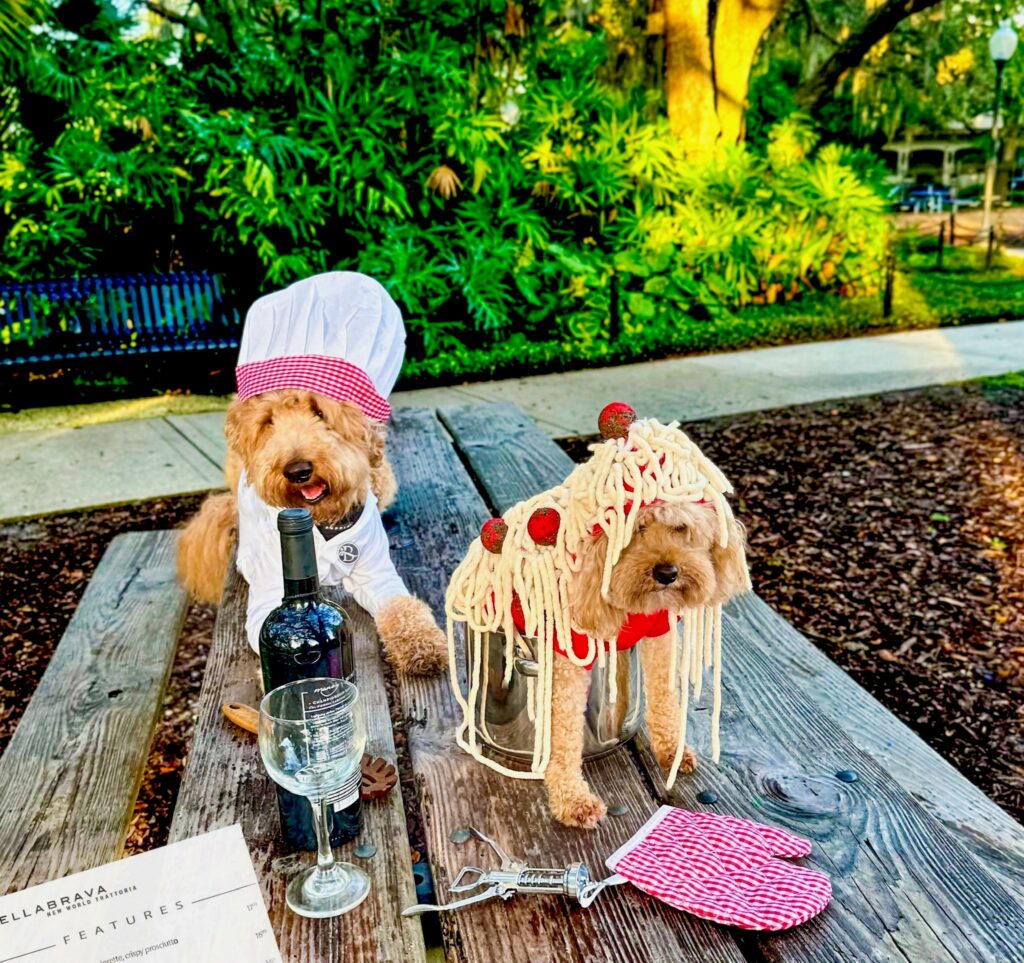 Second place went to Elton, who brightened up voters' faces with a colorful display of Elton-ness! Several voters mentioned the jaunty sunglasses… Elton looks ready for the yellow brick road and can rock with the best of them.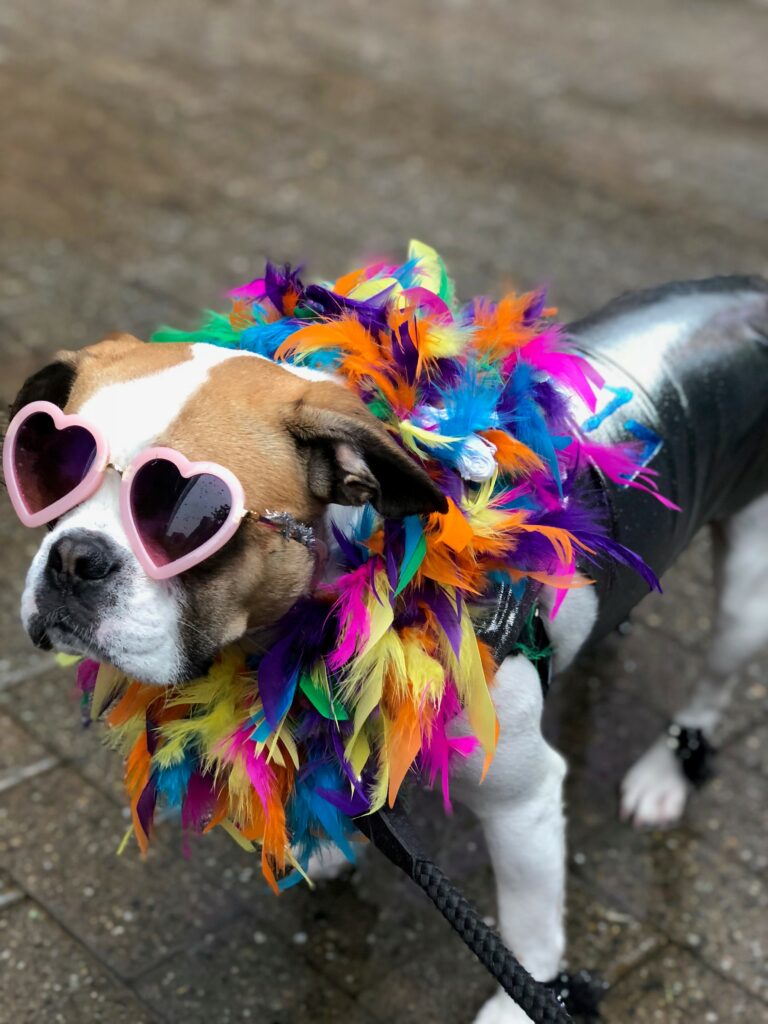 Third place went to Harry & Penny. We saw many voters wearing Harry Potter-inspired costumes, and these two candidates fit in with a trendy theme. Several cat lovers also loved Penny and her feline cuteness.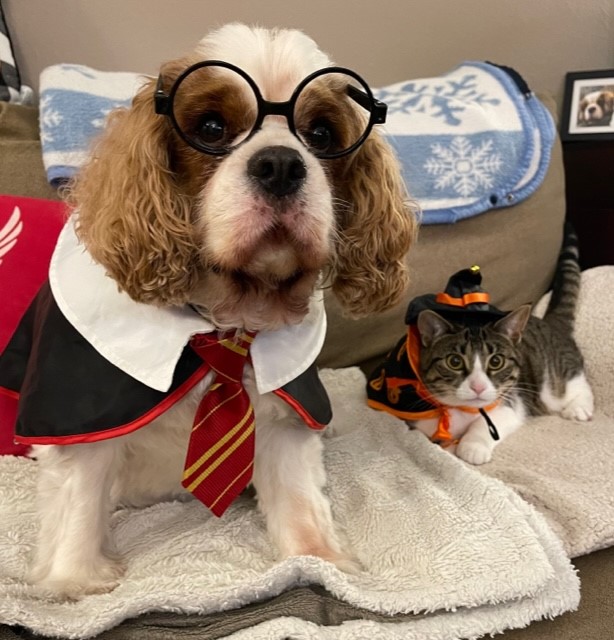 Fourth place went to Brenda B. Her leadership qualities were evident as she welcomed the waves in her admiral's hat. Many voters mentioned the proud look on her face as the reason she received their votes.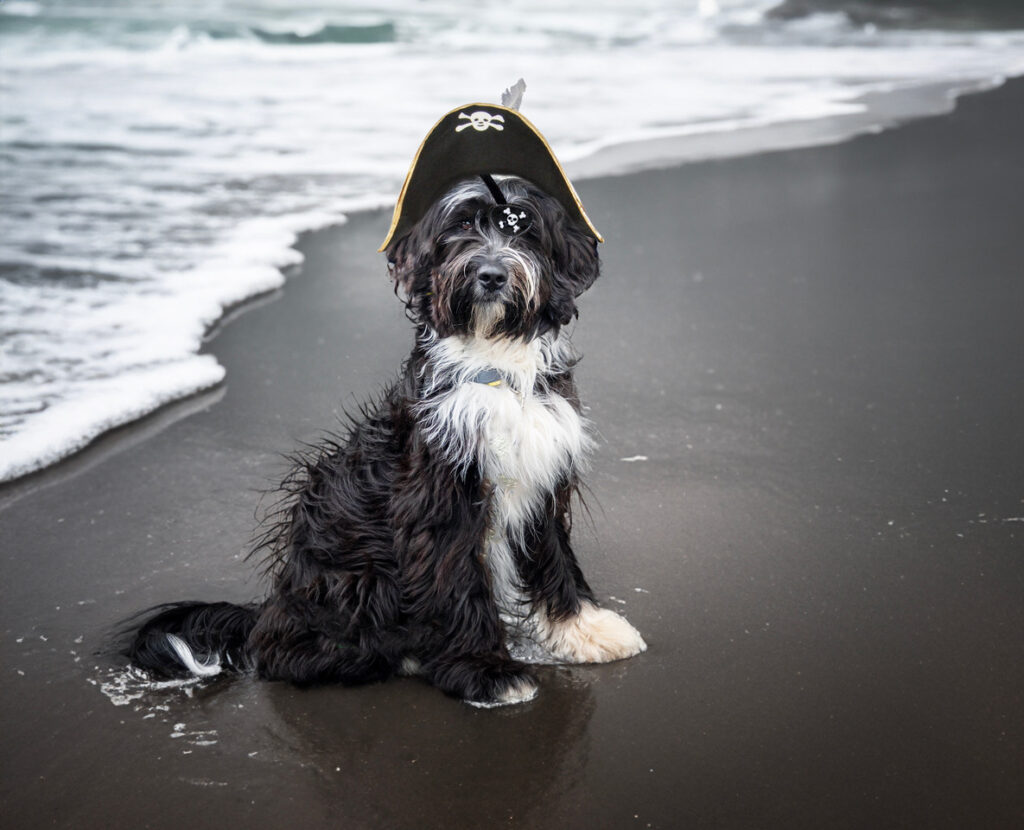 Fifth place went to Doggy Pardon. What a face! Doggy Pardon got a lot of shared giggles at her expressive eyes and fabulous wig. Could she be on her way to Nashville?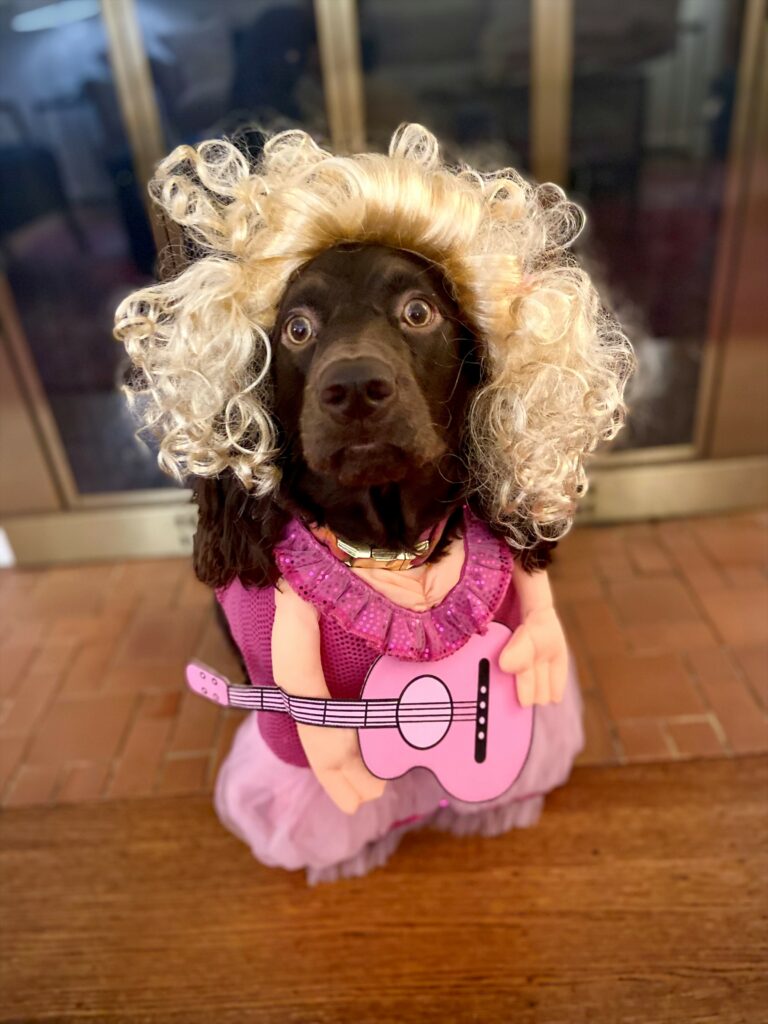 Thank you again to all of our contestants and the overwhelming amount of voter interest. The Magnolia Chamber of Commerce looks forward to offering more pet-inspired events in the coming months. In the meantime, love your favorite pet, and we welcome your ideas on further involving our furry friends in Chamber activities that help build community engagement.